Who are we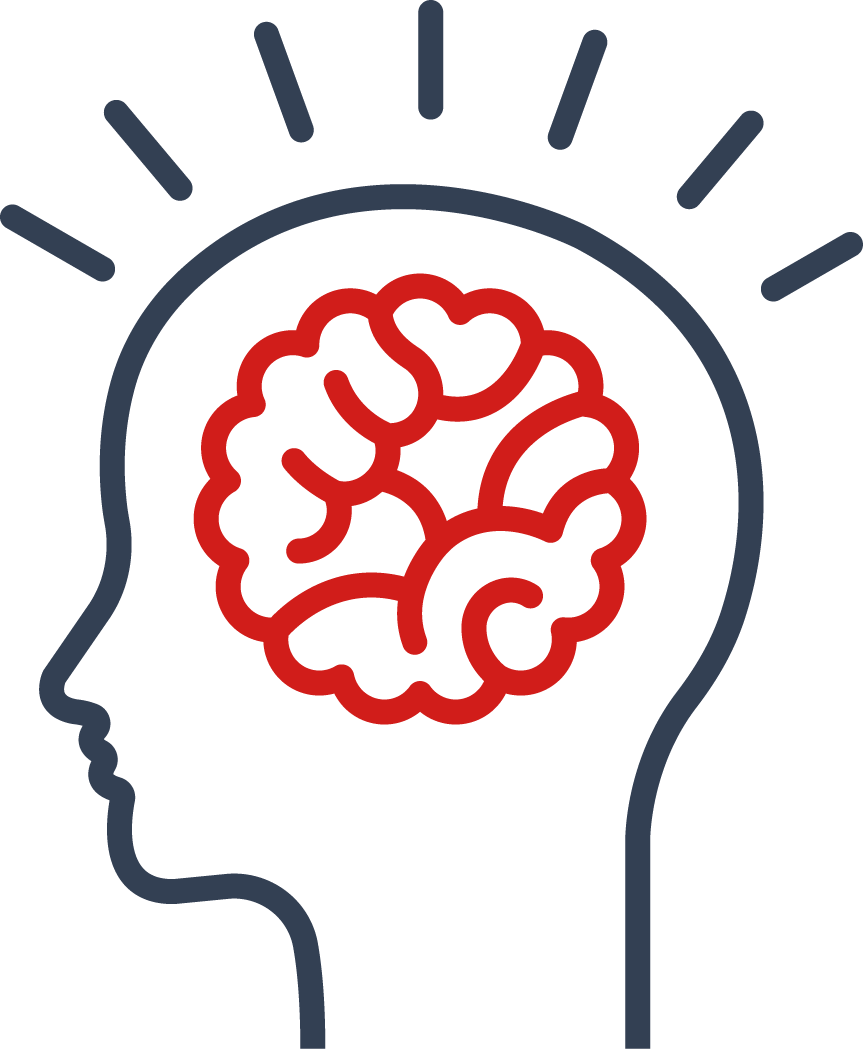 CMIC Group was the first company to provide CRO (contract research organization) services in Japan. Relevant laws and rules had not been established when the group was first established. The CRO Study Group (which later became the Japan CRO Association) was formed by Mr. Kazuo Nakamura, the current CEO of CMIC Group, and others to conduct promotion and public relations activities and to negotiate with the authorities for the establishment of CROs in Japan.
Later, when the new Good Clinical Practice (GCP) regulations came into force in 1997, CROs gained legal ground for the first time, and since then demands for CRO services have rapidly increased. We believe that CMIC's history directly reflects the history of CROs in Japan.
Where we are heading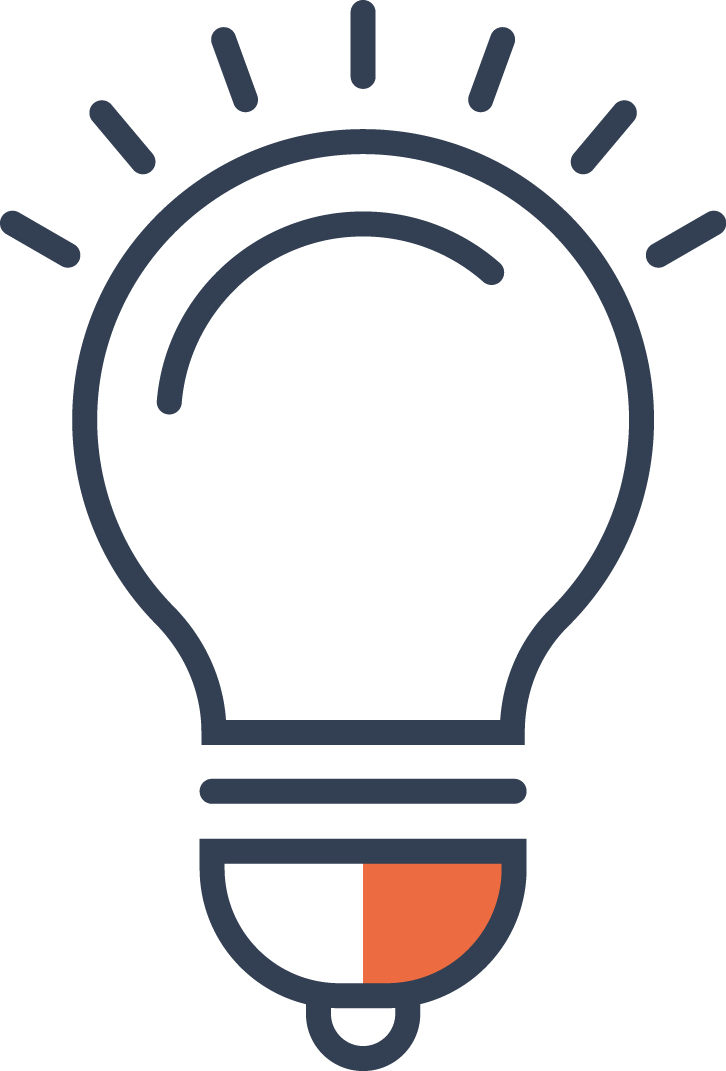 CMIC Group started out as a company assisting in the development of pharmaceuticals, and it now offers greatly expanded services that encompass an entire value-chain of pharmaceutical companies, including manufacturing, sales, and marketing, based on our unique "Pharmaceutical Value Creator" (PVC) business model. We also offer services to medical device manufacturers, academia, bio-ventures, and medical institutions. We also provide prophylaxis and health enhancing services to the public. We will continue to establish business models that create further value and contribute to greater advances in the pharmaceutical industry.
What our destination is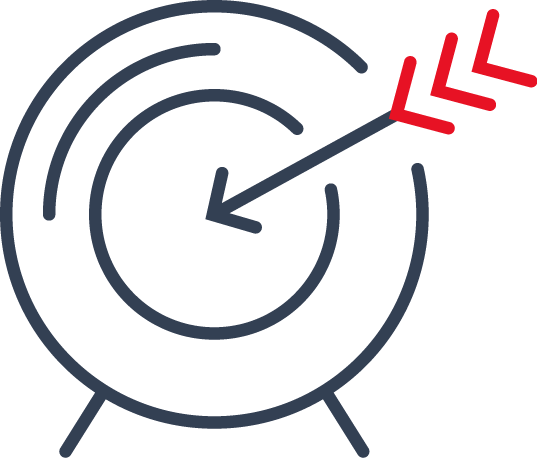 CMIC Group aims to contribute to a wide scope of health maintenance and enhancement measures incorporating prophylaxis, diagnosis, and treatment of diseases, including rare diseases that affect a small proportion of the population.
Our focus is on pharmaceuticals, aiming through our various services to swiftly deliver safe and effective drugs to patients.
What we do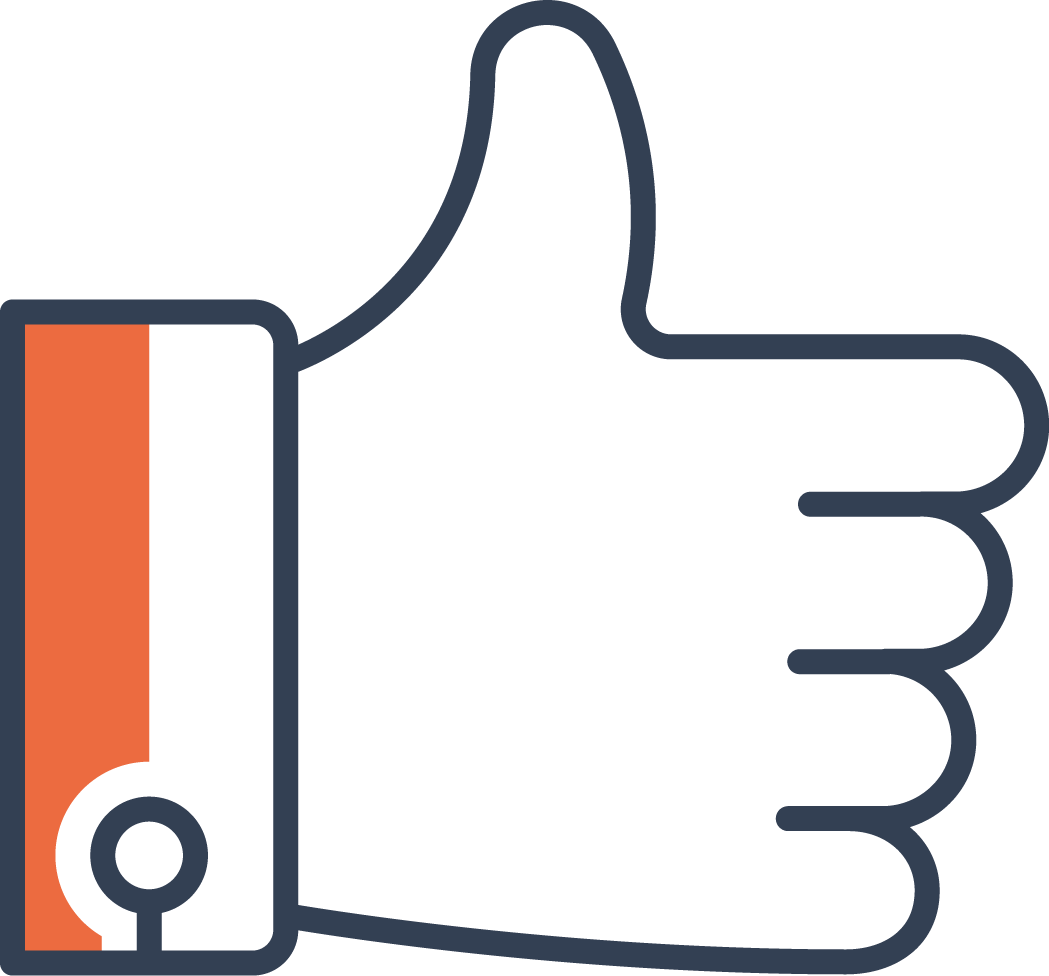 CMIC Group has remained committed to providing client-driven services since 1992. We share the same goals as our clients and will continue to provide the very highest level of services to deliver true value to them.