A recently published video of the new parenteral drug manufacturing building
We have recently created and published a video of the new parenteral drug manufacturing building of the CMIC CMO Ashikaga. The video describes the characteristics of the facility, design concept, and manufacturing process. We highly encourage you to watch the video.
New parenteral drug manufacturing facility with capabilities to manufacture oncology drugs and biologics
The new parenteral drug manufacturing facility achieves a high sterility assurance level, is equipped with highly efficient production rooms and equipment, and is in compliance with PIC/S and global GMP requirements. The facility consists of two production lines that yield high potency drugs and general injectables for 1mL-50 mL vials.
The facility is suitable for small-scale to large-scale applications to address various needs of customers from CTM manufacturing to commercial production.
The plant is scheduled to begin operating in the end of 2018.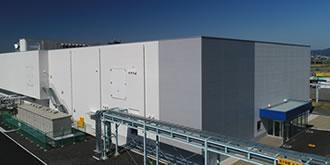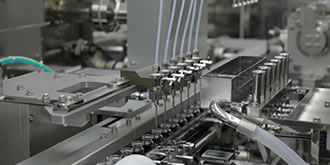 ---
CMIC Group YouTube Channel
Come see our other videos.