CMIC Group provides solutions to support your entry into the world's third largest market for drugs.
We help pharmaceutical companies and bioventure firms that do not yet have local infrastructure to market their products in Japan.
CMIC Group can assist in all processes from drug development to manufacturing and marketing.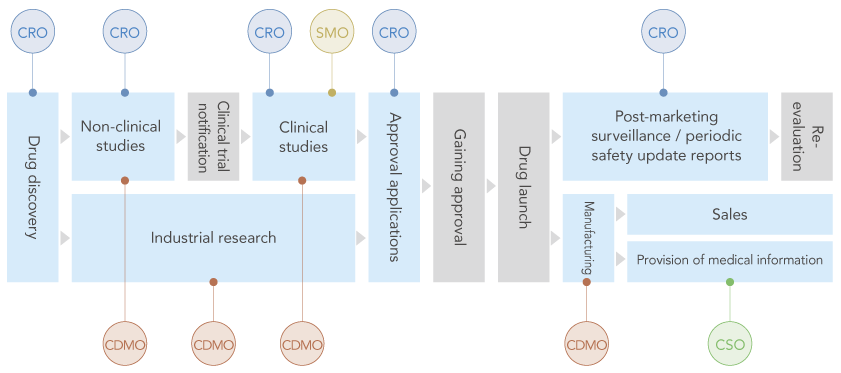 We can also provide a range of business solutions for clients planning to launch a new pharmaceutical company in Japan.

Are you planning to set up a pharmaceutical company in Japan?