CMIC, a pioneer CRO, ensures smooth clinical studies based on our rich experience in pharmaceutical development.
CMIC's Edge in Monitoring

The Largest Team of CRAs in Japan
Over 1,000 CRAs (as of June 2017)
The number of Japan CRO association-certified CRAs employed by CMIC
---

Swift Transitions by CRO-SMO Collaboration
Site Support Institute Co., Ltd., is an SMO within the group, enabling us to offer swift transitions based on our close CRO-SMO collaboration.
We propose optimal solutions based on information about medical institutions' experience in clinical trials, and the predicted case numbers in various clinical fields.
---
Contract monitoring experience
Contract Monitoring Experience in Diverse Types of Pharmaceuticals(Oct.1997-Aug.2017)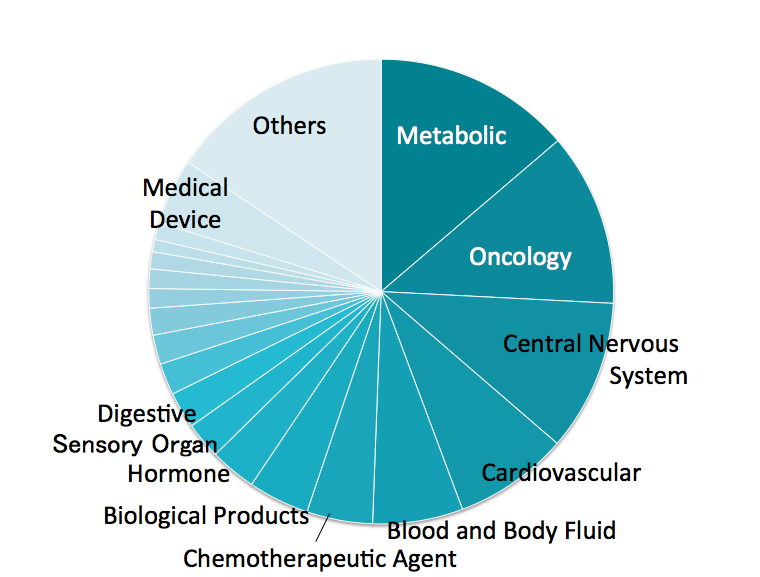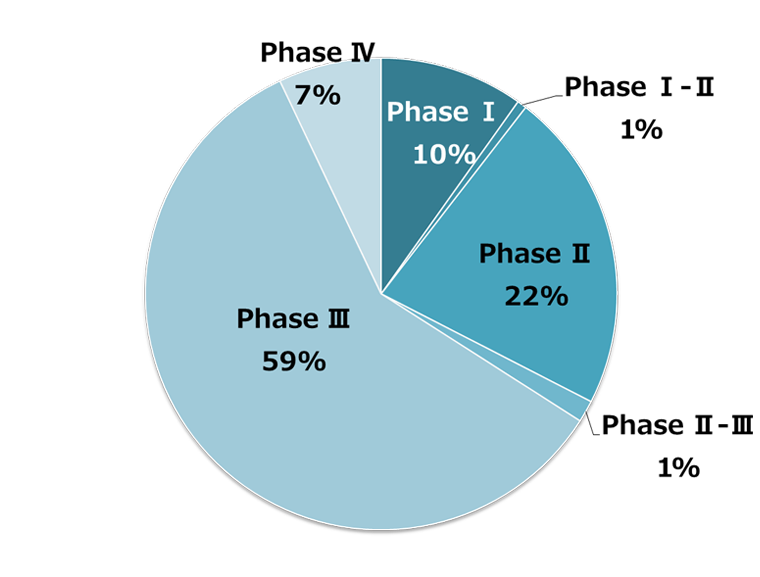 Our Services
Project management
Multinational Clinical Trials experiences
Site selection
clinical study request for implementing medical facilities and contract procedures
Supply and retrieval of investigational products
Monitoring
Collection and checking of case reports
Direct inspections
Procedures for finishing clinical studies